C-Ray -Pill Counting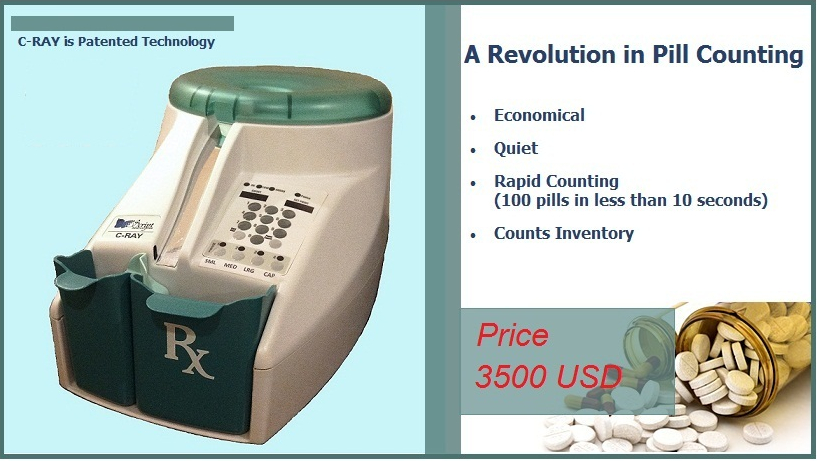 Script Innovations has designed and developed an innovative, practical and economical solution that will provide Pharmacists and Technicians with a prescription preparation partner that will improve operational efficiency and allow for superior customer service.
This revolutionary, modern design enables pharmacists to greatly reduce the time required to fill prescriptions or count inventory.
The C-Ray is in use in a number of different types of facilities including but not limited to Pharmacies, Veterans Administration Health Centers, Public and Private Health Centers, Canadian and American Hospitals, Forensic Labs, and Prisons.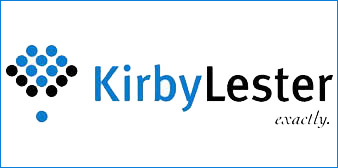 Kirby Lester provides a full range of tablet counters and verification systems designed to improve the accuracy, safety, speed and efficiency of medication dispensing in retail, mail order, hospital outpatient and specialty pharmacies.
Our patented counting technology is the most accurate in the industry. All Kirby Lester systems
provide always-accurate counting without the need for adjustment or calibration when counting
different products.
Full Workflow Management
Kirby Lester's full line of counting, dispensing and verification systems includes the right technology for every retail and outpatient pharmacy — whether you are processing 100 prescriptions a day to thousands per day. After orders are adjudicated, our devices go to work to help your staff dispense, verify and check 100% of orders. At the same time, they improve the efficiency and lower the stress level of your operation.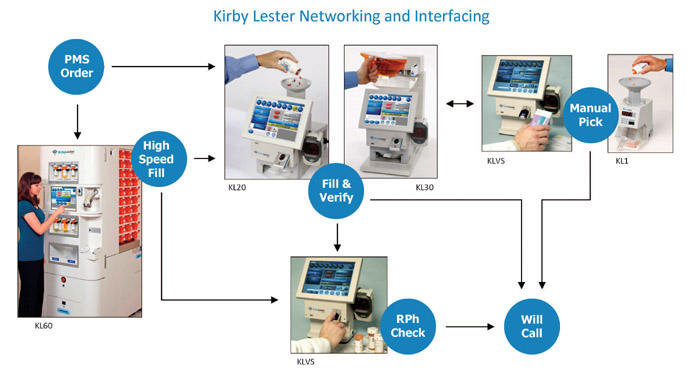 C-Ray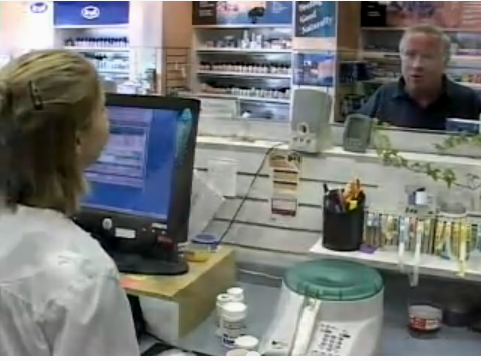 KL1 Plus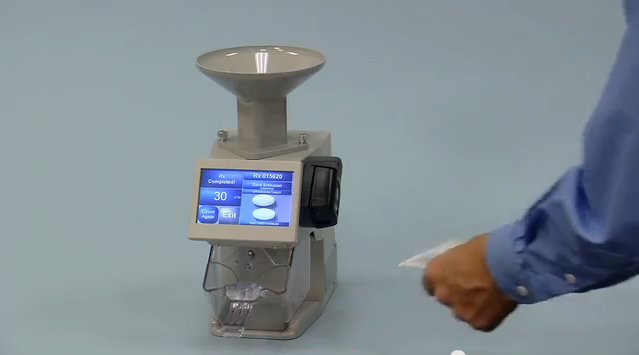 KL20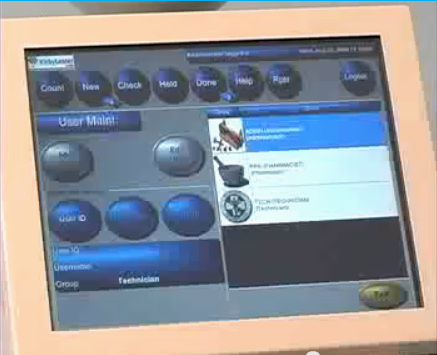 KL 30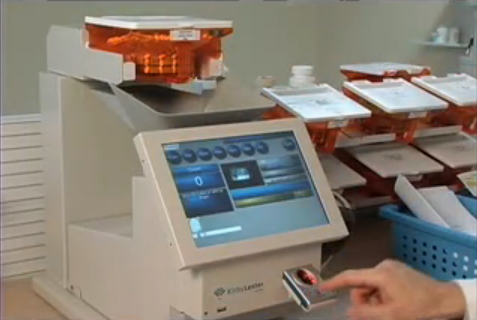 KL 60